Wedding Destinations in Thailand
Locations For Your Wedding
Embark on an unforgettable journey to find the perfect wedding destination in Thailand, where love and beauty intertwine in the most enchanting ways. We believe in creating magical experiences that reflect your unique love story. Explore our handpicked selection of wedding destinations in Thailand, each offering its own distinct charm and allure. Let's dive into the possibilities and discover where your dream wedding awaits.
Full Service Wedding Planning
Join us in
Thailand
Koh Samui
Phuket
Phang Nga
Khao Lak
Krabi
Hua Hin
Chiang Mai
Bangkok
and let's create magic together.
Best Wedding Destinations in Thailand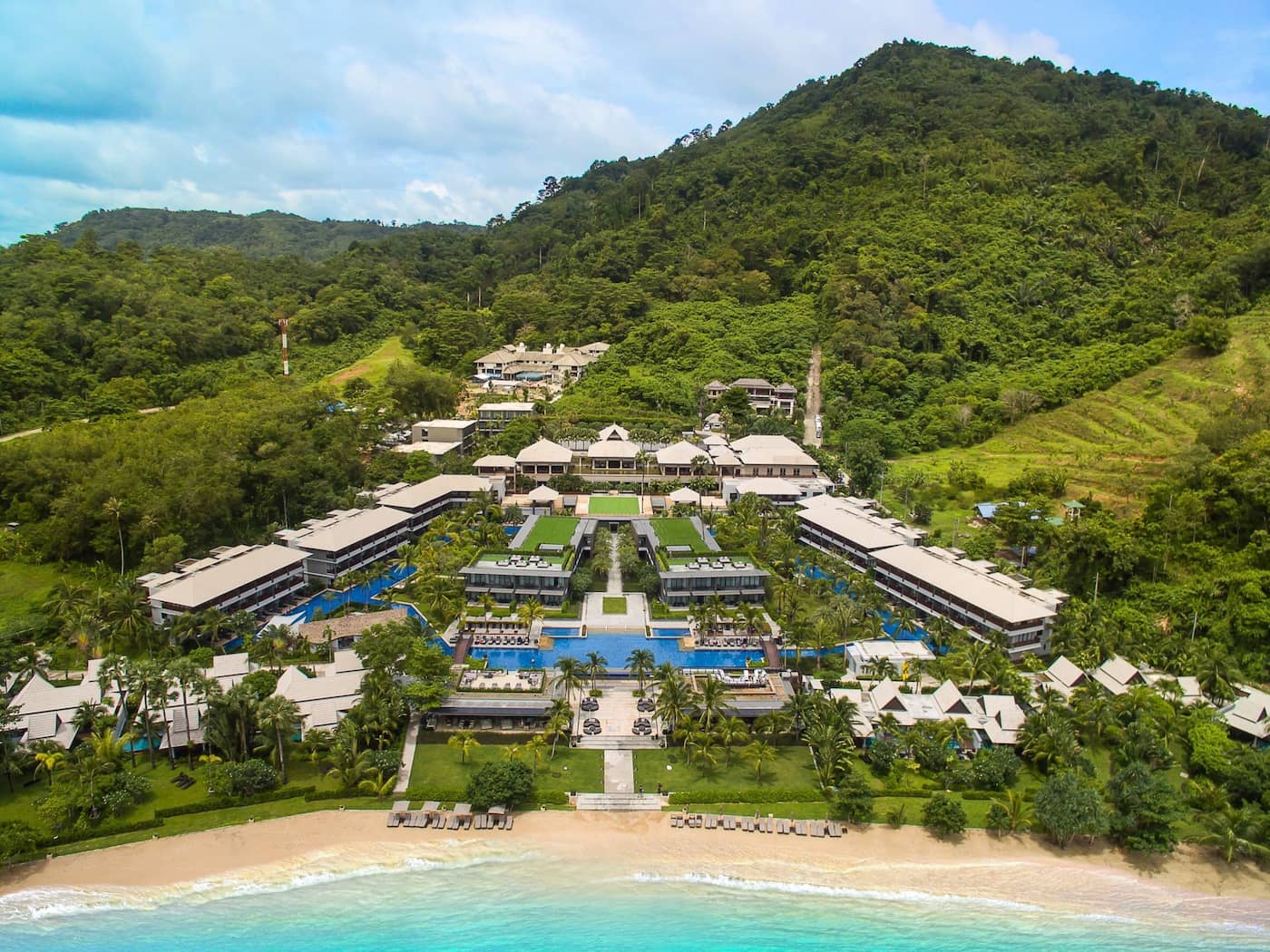 Phuket
Indulge in the luxurious charms of Phuket, with its world-class resorts and stunning beaches. Whether you desire a beachfront affair or a glamorous celebration, Phuket has the perfect venue for you.
Koh Samui
Experience the tropical paradise of Koh Samui, with its sun-kissed beaches and azure waters. From luxurious beachfront resorts to intimate hideaways, Koh Samui offers a variety of venues for your special day.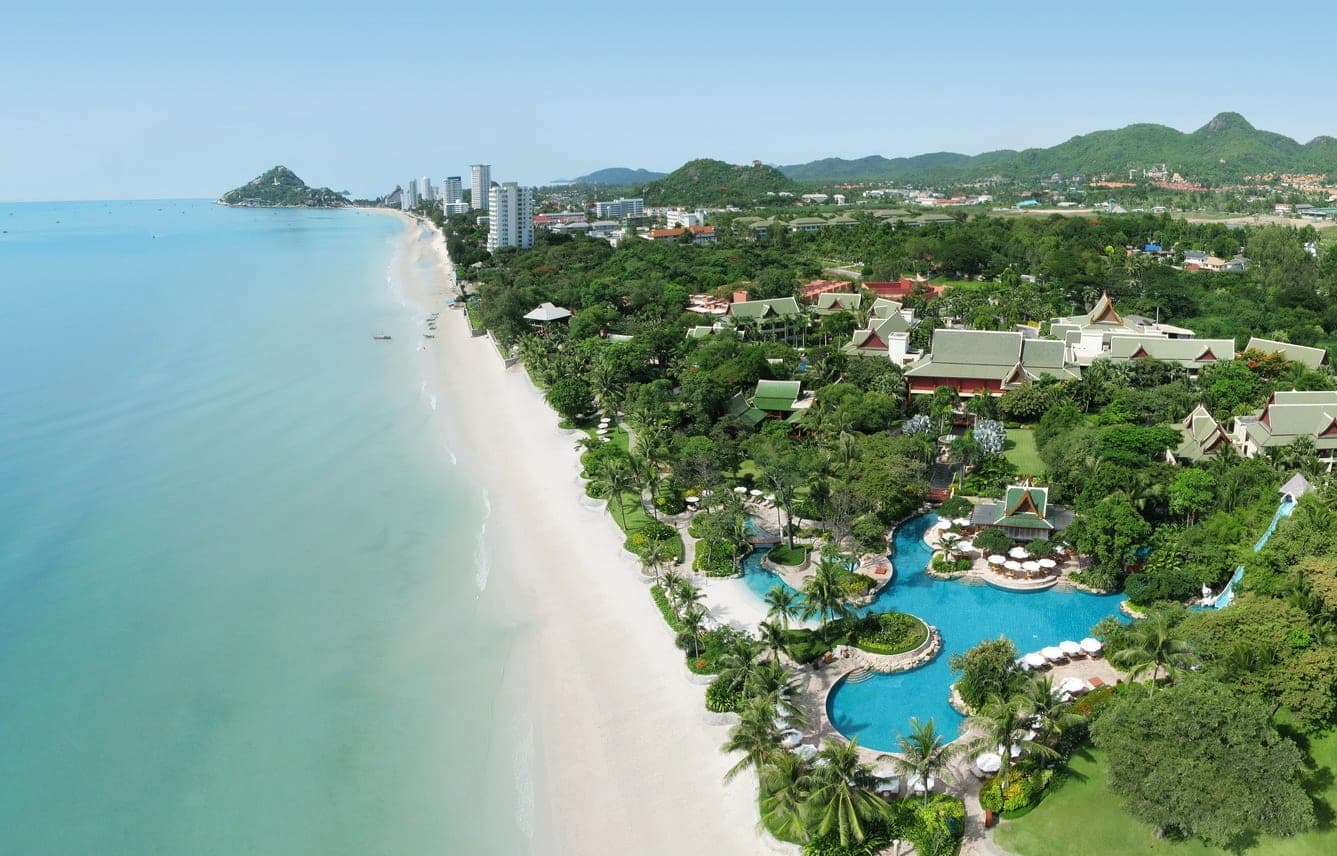 Hua Hin
Find serenity and sophistication in the coastal haven of Hua Hin, a charming resort town renowned for its pristine beaches and relaxed atmosphere. Embrace the tranquility as you exchange vows against the backdrop of rolling waves and golden sands. Hua Hin's array of wedding venues includes elegant resorts, private villas, and lush gardens, all designed to create a sense of timeless beauty and refined elegance.
Phang Nga & Khao Lak
Immerse yourself in the natural beauty of Phang Nga and Khao Lak. Exchange vows against a backdrop of dramatic limestone cliffs, pristine beaches, and crystal-clear waters.
Krabi
Discover the hidden paradise of Krabi, where majestic limestone cliffs, emerald-green waters, and pristine beaches create a breathtaking backdrop for your wedding. Whether you dream of an intimate ceremony on a secluded beach or a grand celebration in a luxurious resort, Krabi offers a diverse range of venues that showcase its natural beauty. Immerse yourself in this mesmerizing landscape and create cherished memories in this tropical haven.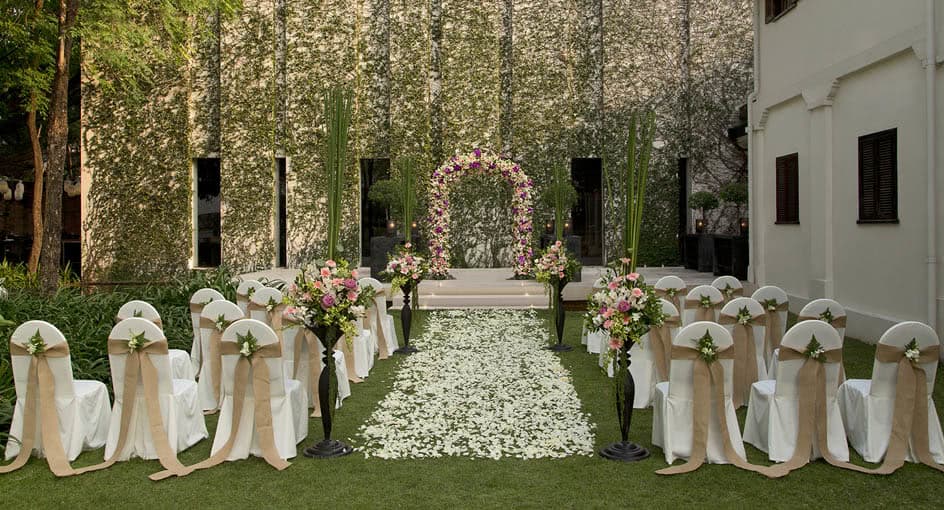 Chiang Mai
Step into the cultural heartland of Thailand with a wedding in Chiang Mai, a city steeped in history, tradition, and natural splendor. Immerse yourself in the charm of ancient temples, vibrant markets, and lush mountainous landscapes as you celebrate your love story in this captivating setting. From ornate temple ceremonies to romantic garden weddings, Chiang Mai offers a variety of options to reflect your unique style. Let the cultural enchantment inspire your wedding planning in this magical destination.
Bangkok
Experience the vibrant fusion of urban sophistication and rich cultural heritage in Bangkok. This cosmopolitan city offers endless possibilities for your wedding celebration, from grand hotel ballrooms to stunning rooftop venues. Say your vows amidst the bustling streets or opt for an intimate ceremony in one of Bangkok's hidden gems. Let the energy of this dynamic capital infuse your special day with an unforgettable spirit.